-
Art
(
http://www.gamecareerguide.com/forums/forumdisplay.php?f=4
)
| | |
| --- | --- |
| Youkosnake | 08-23-2007 03:42 PM |
---
I need to find a good Design and Animation College(includes pictures of my work)

I'm in big trouble. I've waited too long to look around. I'm a senior this year and I have yet to find a good choice. I've been teaching myself with 3DS Max for about 5-7 months now, but I can't apply for jobs with that. I need to find a good college to go to after I graduate. I live in North Carolina, but I would go any where to further my skills. I want to move to California, so if you can help me out, I'd prefer a college in Cali.
Please guys I need help. All of the prospective colleges I have found say they can't send out information if I graduate in 2008, has to be before that. Any help? I've been looking at USCLA, but I can't find anything on their 3D Design program. Then I heard about Expressions, looked into it, and I was interested.
Also, pictures:
Meh, my mediocre attempt at a T-rex.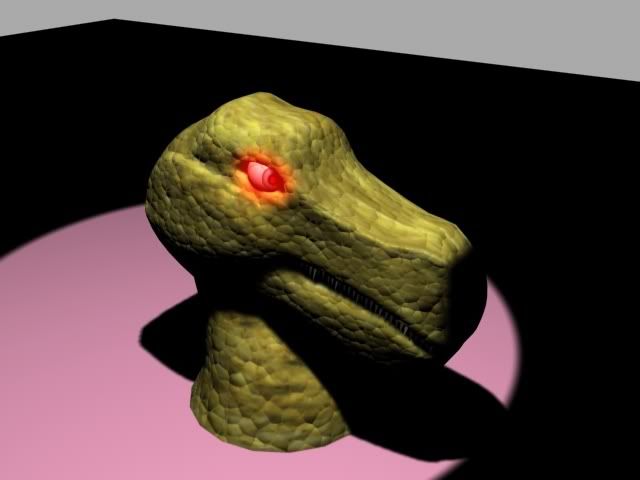 Saw an image of a Peace sign made from bullets once, attempted.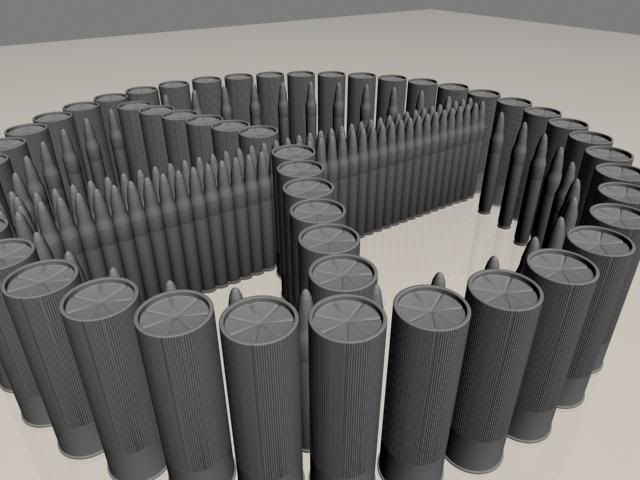 The results of my sick, demented mind. Honestly, who doesn't want to see 300 reinacted with turtles. They have the shields, lets supply knives in place of swords.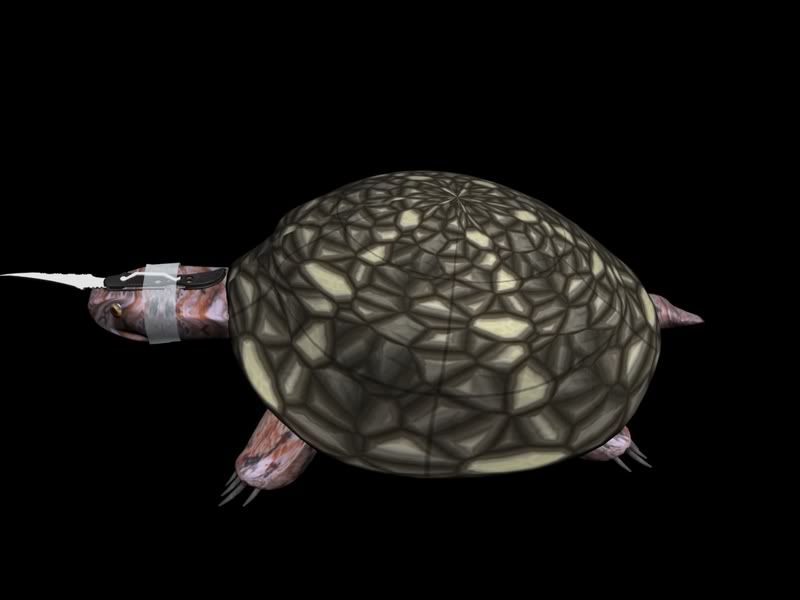 Lamp sitting on my desk: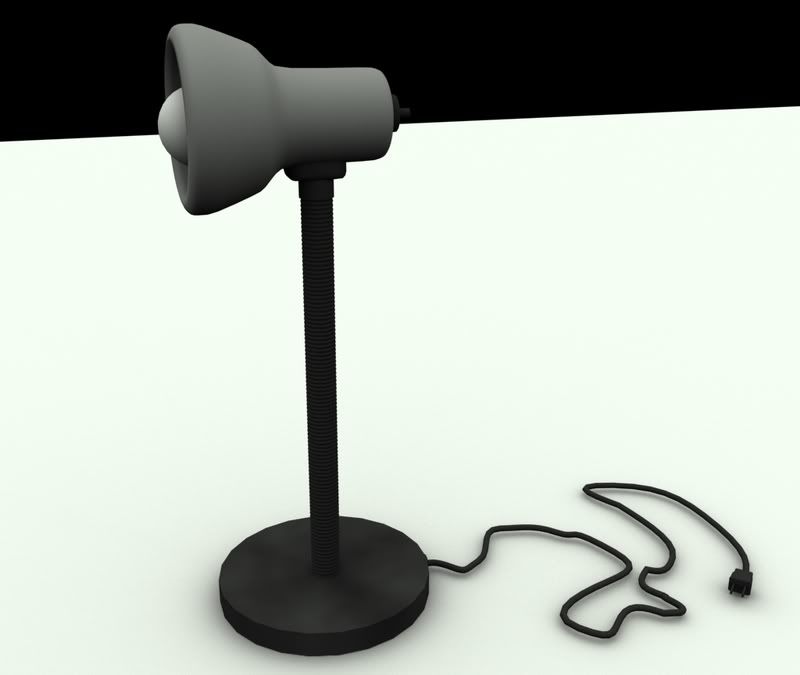 Made after I bought it.
| | |
| --- | --- |
| Youkosnake | 08-23-2007 03:43 PM |
---
Can only post 4 at a time, sorry for the overload of pictures, but I like critiques.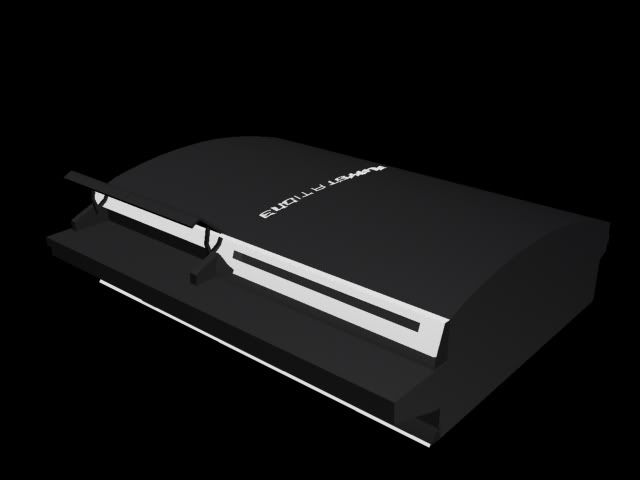 The Turtle's knife:
My pride and joy, a Russian DP: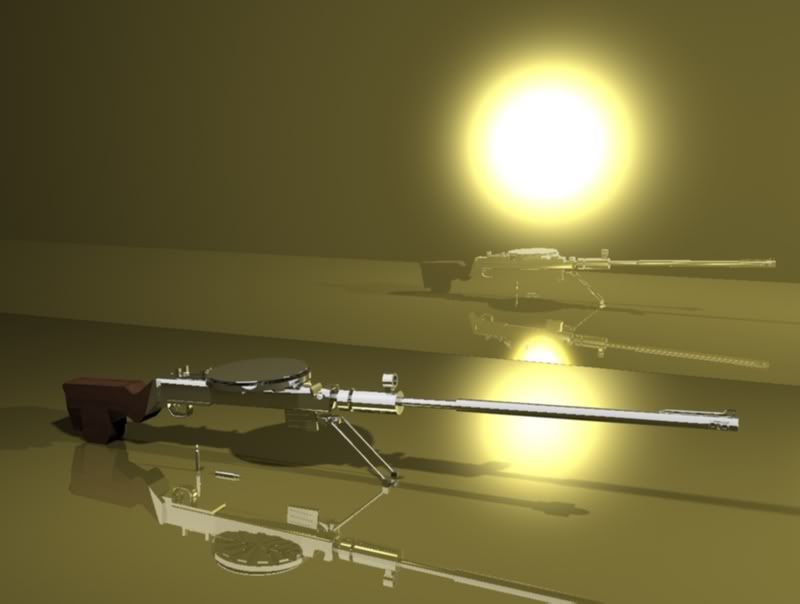 Twice: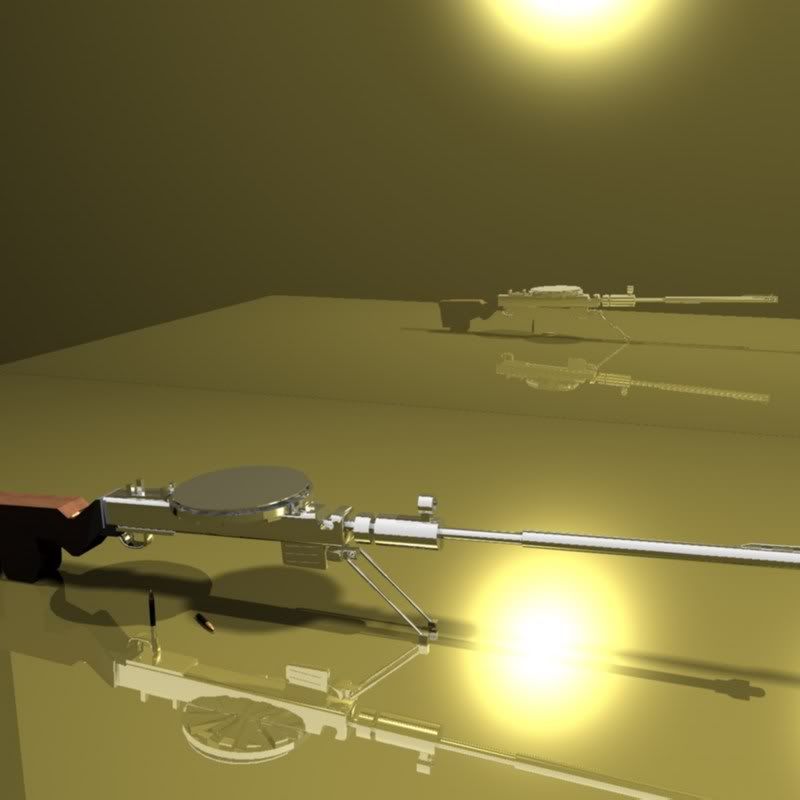 | | |
| --- | --- |
| sinofhearts | 10-11-2007 12:09 PM |
---
hm...

That's some nice work. Um... I'm wondering where to go myself right now. I decided to just get my general ed done at a community college for something to fall back on. Plus, it gives me more time to decide where I want to go. Anyway, I'd probably look at some universities that have animation in them. I'd look to see where students have been hired into like Disney or other big animation places. Those colleges are probably some safe bets.
| | |
| --- | --- |
| irishlostboy | 11-06-2007 08:18 PM |
---
Quote:
---
Originally Posted by Youkosnake (Post 861)
Can only post 4 at a time, sorry for the overload of pictures, but I like critiques.

---
ok, for good critiques on your 3d (games specific) go to;
www.game-artist.net
they specialise in (you guessed it) game specific art.
now, for a quick critique from lil ol me;
so far your work is too high-poly, and too boxy. a good thing to do is, create a box, with only 1 quad per face, and make your entire model from that box. at the moment you are making a bunch of primitives and manipulating them into a model. only problem is, they still look like primitives. stay away from booliens at the moment and focus on doing it all with cuts, welds, extrudes and the likes.
in fact, seeing as you have 3ds max, just download my 3d models (link in my sig) and open them up in max to see how they are made.
hope this helps
All times are GMT -8. The time now is

05:40 PM

.
Powered by vBulletin® Version 3.6.9
Copyright ©2000 - 2016, Jelsoft Enterprises Ltd.